JOIN THE PACK
Today NASSCO has grown its membership base to nearly 700 organizations, representing thousands of industry professionals. Members include contractors, manufacturers, suppliers, system owners, utilities, engineers, institutions of higher learning, and others aligned with our mission. While this is a diverse group, NASSCO members all care about one thing: increasing the awareness of aging underground infrastructure and providing viable solutions through education, technical resources, and industry advocacy.
Our History
2002

EPA overturned ban on acrylamide grout

2003

Government regulations on explosion-proof

2008

OSHA classified rehab work as maintenance

2011

Government review of styrene as potential carcinogen

2012

PACP recertification introduced

2018

LACP/MACP recertification introduced

2018

Phase one study on CIPP emission safety

2019

Phase two study on CIPP emission safety

2019

ITCP-CIPP recertification introduced

2020

IAPMO amends UPC 715.3
A MEMBER OF OUR PACK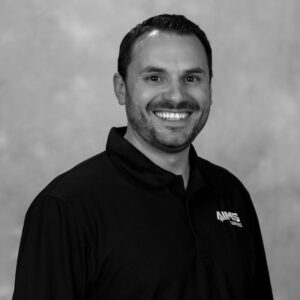 "I joined NASSCO because of its reputation as an industry-leading organization that supports, educates and advocates for its members. Our underground infrastructure is of critical importance and we are grateful to have an association that promotes this sentiment and continues offering a forward-thinking approach.
NASSCO was one of the first associations that I became affiliated with and has been extremely beneficial to me and the entire AIMS organization. This industry is full of people who want to help one another and while the industry is extremely large, there is a lot of crossover. There is a constant commitment to improving best practices and standardization throughout the country and when performing inspection services in the few areas where NASSCO guidelines are not the standard, there are many more challenges and obstacles that our teams encounter."
–Steve Hudson, COO, AIMS Companies
VIEW OUR EDUCATIONAL OPPORTUNITIES
Stay in the Know with PIPELINE
Subscribe to our NASSCO Pipeline Magazine - a quarterly publication (digital or print) for the latest NASSCO and industry news, technical articles, and more!